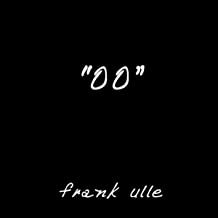 Oo
Enjoy one of 16 selections or all 16.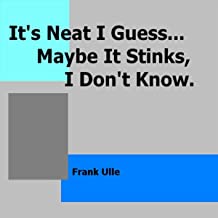 It's Neat I Guess, Maybe It Stinks…I Don't Know
17 songs to choose from.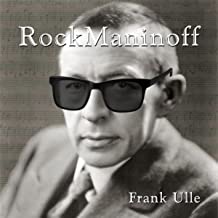 Rockmaninoff
15 recordings.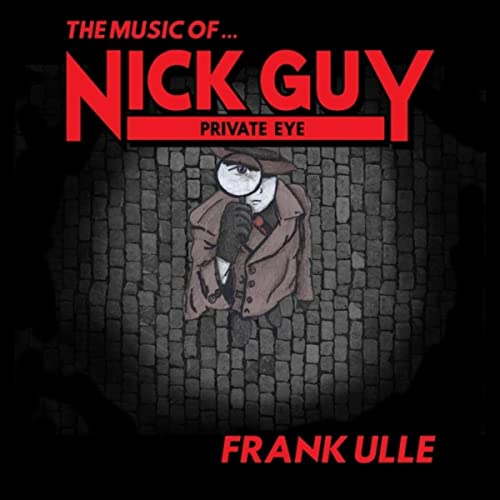 The Music of Nick Guy
Get all of your favorite Nick Guy music.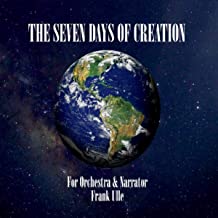 The Seven Days of Creation
This eight movement plus bonus track priece tells the story of creation as written in the first two chapters in the Book of Genesis.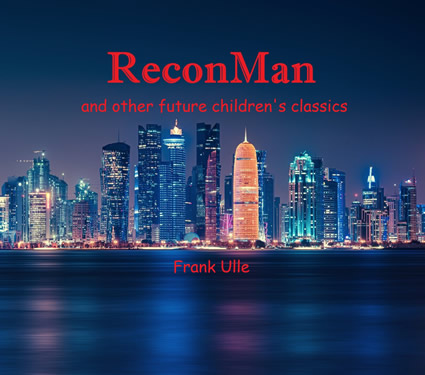 ReconMan & Other Future Children's Classics
13 titles by Frank Ulle soon to become future children's classics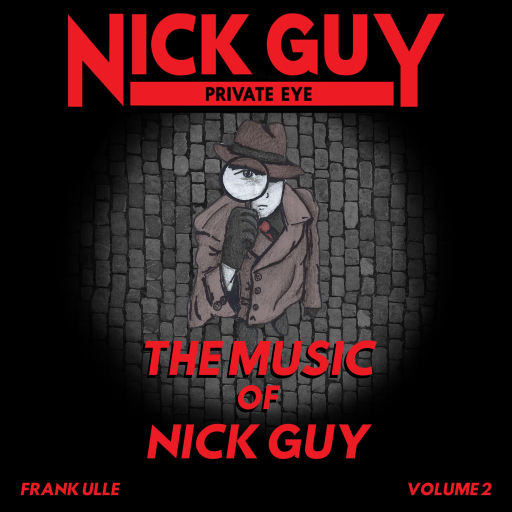 The Music of Nick Guy – Volume 2
In the Spring of 2019 we released our first Nick Guy Musical (The Wizard is Odd Affair). The success of that production has encouraged us to produce several more. Here are some of the best songs from some of those productions.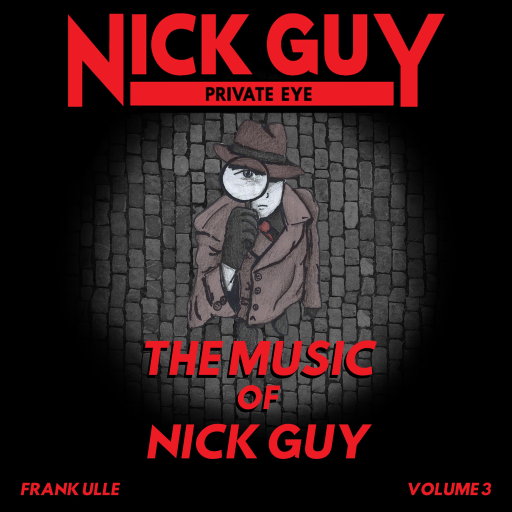 The Music of Nick Guy – Volume 3
Following the success of our first Nick Guy Musical, we produced several more. This volume contains the best of some of those releases, along with some additional music that has been featured in the Nick Guy, Private Eye Series.